When the tyrant slaps you once, slap them back twice, like a concerned parent, and say, no more!

"Have you any idea how much tyrants fear the people they oppress? All of them realize that, one day, amongst their many victims, there is sure to be one who rises against them and strikes back!"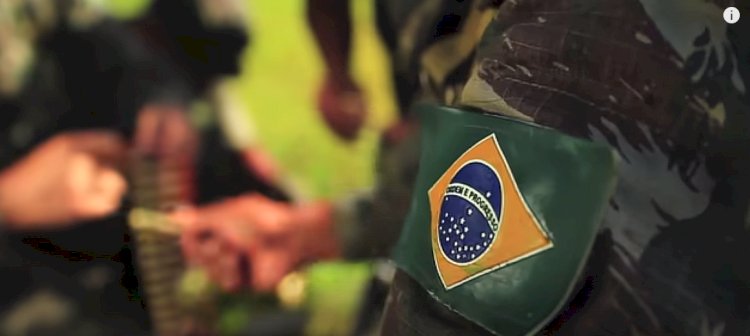 Ou ficar a Pátria Livre ou morrer pelo Brasil !